About APCTT Governing Council members
APCTT is governed by a Governing Council consisting of a representative designated by the Government of India which extends host facility to the Centre, and no fewer than eight representatives nominated by other members and associate members of the United Nations Economic and Social Commission for Asia and the Pacific (ESCAP) elected by the Commission for a period of three years. The Governing Council meets at least once a year, advises on the formulation and implementation of the programme of work and reviews the administration and financial status of the Centre. The Executive Secretary of ESCAP submits an annual report, as adopted by the Governing Council, to ESCAP at its annual sessions.
APCTT also reports its activities to the Committee on Information and Communications Technology & Science, Technology and Innovation, one of the nine committees that make up the subsidiary structure of ESCAP. The Advisory Committee of Permanent Representatives and Other Representatives Designated by Members of ESCAP periodically review the work of APCTT. The present Governing Council elected for the tenure of three years (2020-2023) comprises the following 11 member States.
Bangladesh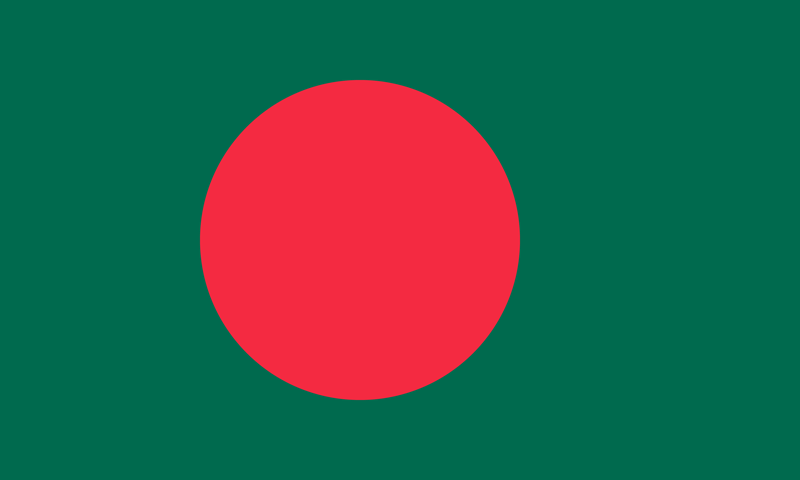 China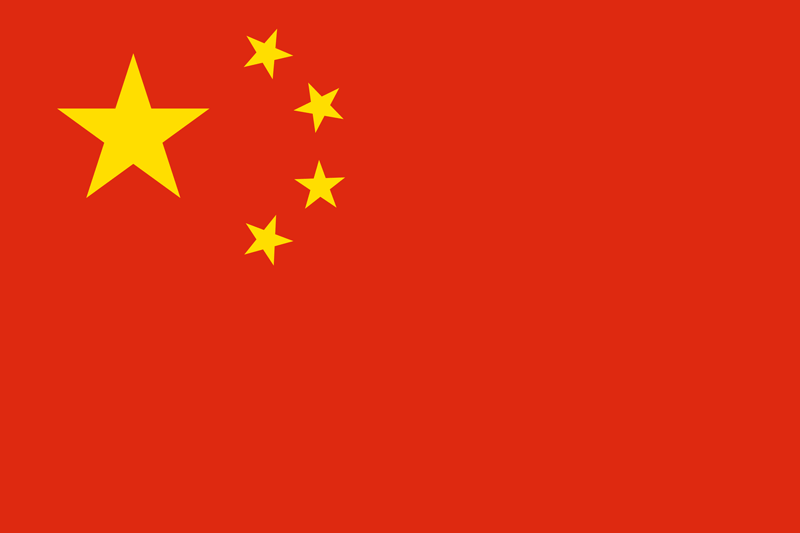 India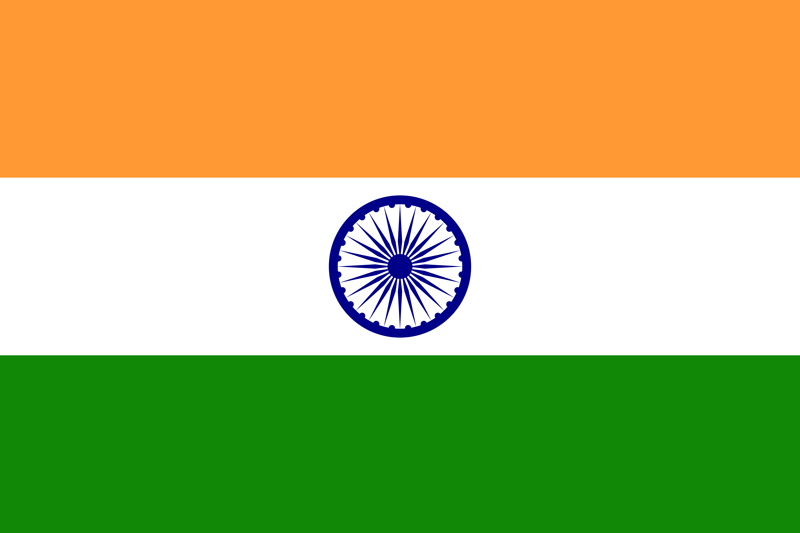 Indonesia

Islamic Republic of Iran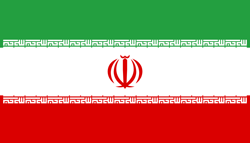 Republic of Korea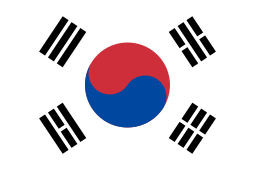 Nepal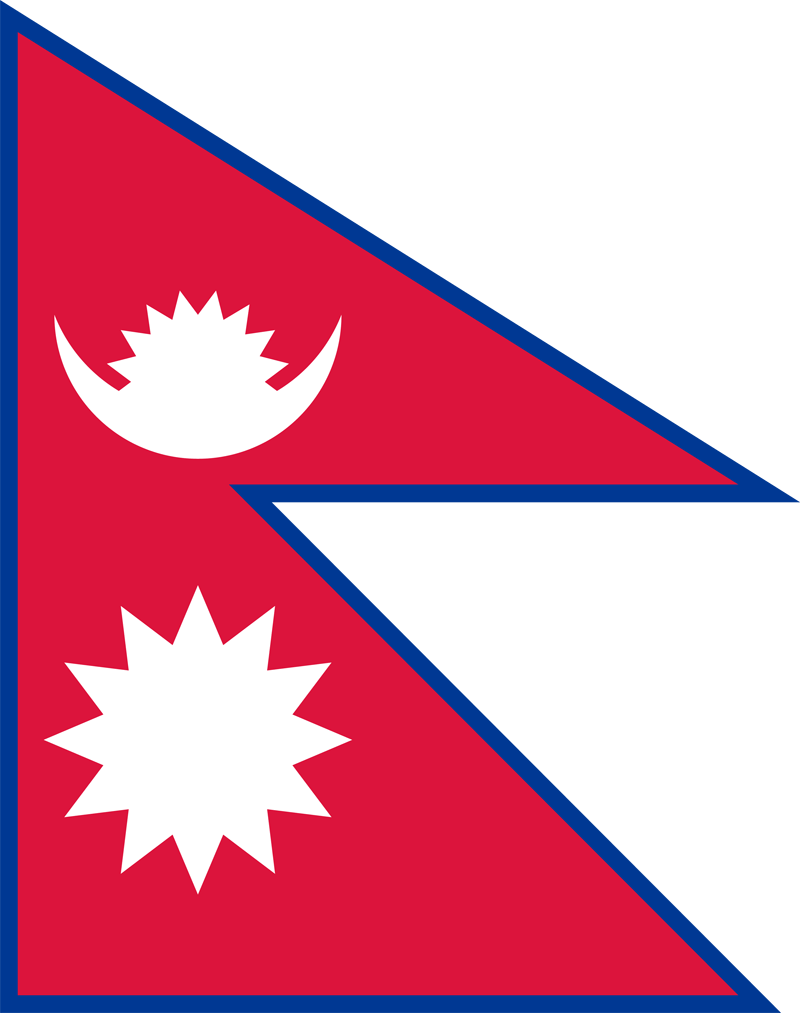 Pakistan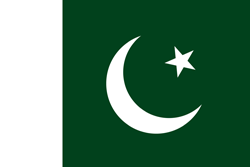 Sri Lanka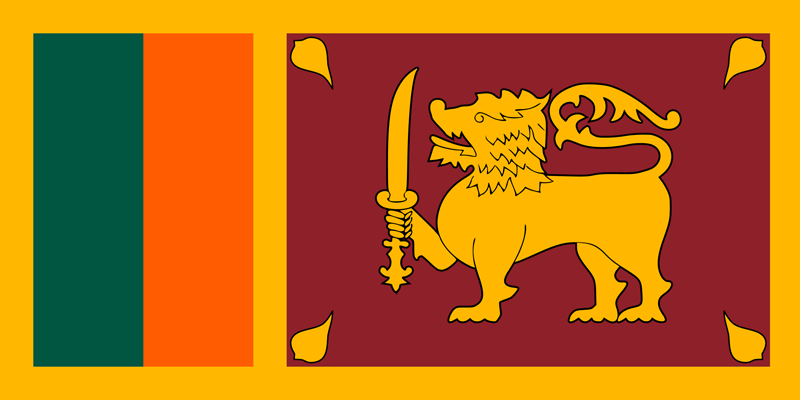 Thailand

Uzbekistan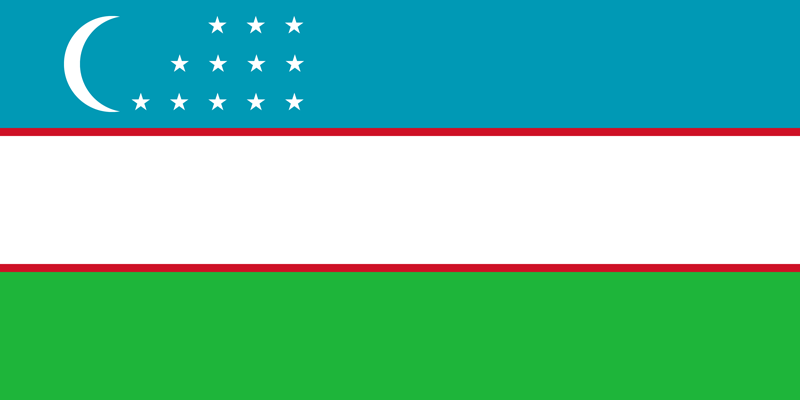 Governing Council Sessions

Current Session
07 - 08 December 2022

Bangkok, Thailand
Past Sessions
01 - 02 December 2021

New Delhi, India

---

02 - 03 December 2020

Guangzhou, China

---

06 - 07 November 2019

Kuala Lumpur, Malaysia

---

28 - 29 November 2018

Bangkok, Thailand

28 - 30 November 2017

Manila, Philippines

19 - 21 December 2016

Islamabad, Pakistan